Amel in resident evil 3
Known as Jade the ghost in Mortal kombat 11, impress by his fury, now it's Jill valentine!!
https://images.app.goo.gl/ABmWhnsTWuYbjaDS8
There was a rumor saying that Amel had made the gestures in this game but fortunately that she reacted on the networks by saying that it was not her but it is Nicole Tompkins, Amel made the second faces of this character, the first one is Sasha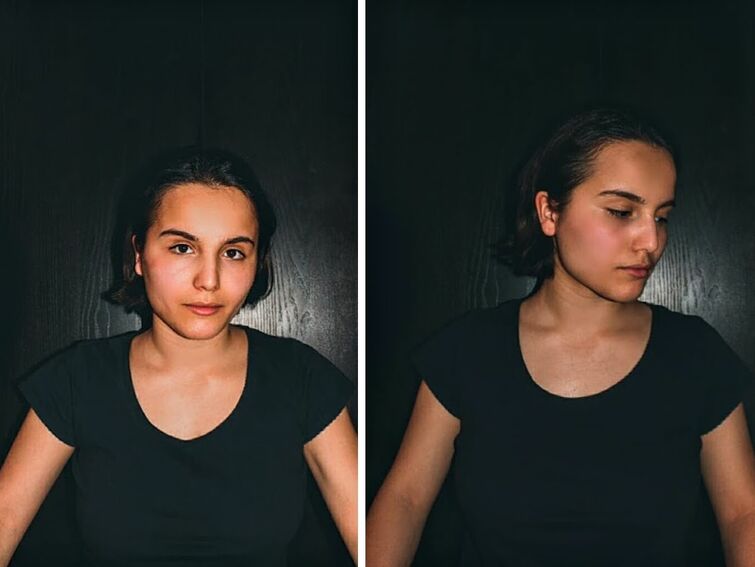 Impressive for an extremely sporty 18 year old woman is already motivated !!