Resident Evil 3 (Amel Kahlallou and Sasha Zotova)
Resident Evil 3 remakes can look like an ambitious remake, bringing back a feeling of nostalgia with a more solid playing mechanism and a much more attractive visual appearance. Like the previous remake of Resident Evil 2, this third series of remakes also offers character models as realistic as possible. So who is the main model of the character, Jill Valentine
Re-identified using the RE engine, Resident Evil 3 Remake can produce more optimal visual quality and facial details. To make the character's appearance more realistic, Capcom creates a new face using the original model, and finally the model that plays Jill is revealed. It is Sasha Zotova and Amel Kahlallou.
Interpreted by Amel Kahlallou
Announced by game spot, Amel Kahlallou gave his strenght for his rol, known for having participated in the role of return of Jade revenant in Mortal Kombat 11. She is this character and his gestures.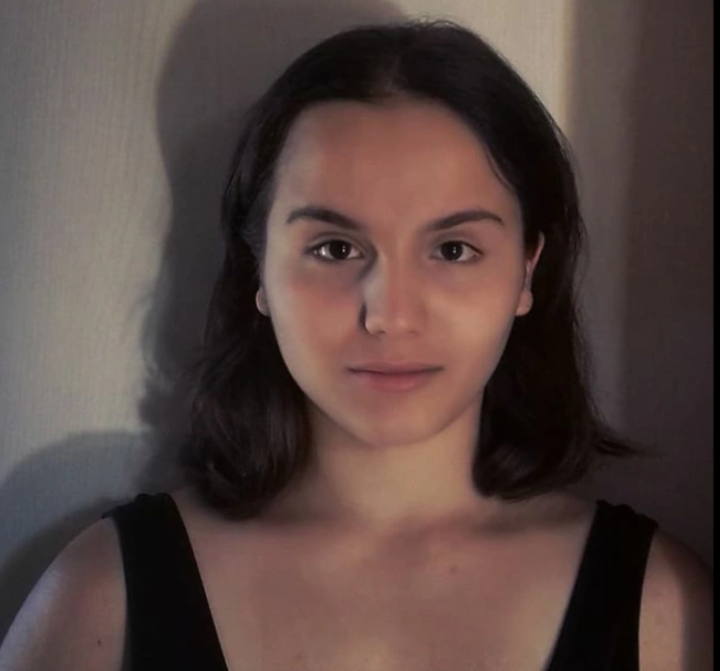 Amel Kahlallou
Is a young stuntwoman and extras in movies and series, she participates in games known as Mortal Kombat 11, Resident Evil 3 and Tomb Raider.
Also Sasha Zotova
Sasha Zotova is a model in the world, in some scenes she accept her face for this character.
Trailer
#residentevil3 #residentevil