Prime universe
(Capcom's primary storyline)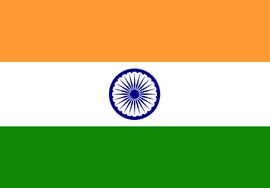 India is a country in South Asia.
History
In 2005, bioterrorists released the t-Virus in India. WilPharma Corporation's t-Vaccine was used to stop the spread of infection, and the incident was later revealed to have been planned to demonstrate the vaccine's effectiveness for black market buyers.[1]
Sources
↑ Resident Evil: Degeneration (2007).
Community content is available under
CC-BY-SA
unless otherwise noted.