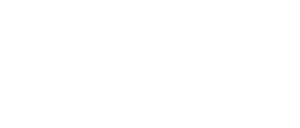 The New York Comic-Con 2018, referred to as NYCC 2018 or NYCC18 was a convention held at New York City between Oct 4 - 7 2018.
Resident Evil at NYCC18
The 1420 booth was Capcom's, it featured Resident Evil 2, Devil May Cry 5 and Mega Man 11,[1] part of the booth was RE2 themed, both the Leon demo and Claire demo were playable by the public, a limited quantity of the Original "RPD" T-shirt was gifted to those who played the demo.
One day after the NYCC ended, an expanded version of the Claire demo was given to the press, new gameplay videos and screenshots were released as well as the announcement that the North American version of the Resident Evil 2 Deluxe Edition would have a reversible cover and a look at the costumes tied to the Deluxe Edition, it was also announced that this costume pack would be buyable separately after the game's release.[2]
Gallery
Booth
Screenshots
Videos
Other
Sources
Community content is available under
CC-BY-SA
unless otherwise noted.