Resident Evil Wiki is a large, comprehensive source for Resident Evil information and one of the largest on the internet, containing various articles on the series' protagonists; the bizarre monsters and how to fight them; numerous items and information on key individuals who developed and acted for the franchise. Read for more.
Trending articles
Popular categories
View full main page
Founded on March 16, 2006

Welcome to the Resident Evil Wiki!
We are a major database focused on Capcom's Resident Evil franchise, known as Biohazard in Japan. The series began with Resident Evil in 1996, its most recent title being Resident Evil Village which was released in 2021.
Video Games
Upcoming
Latest

Scheduled release: Summer 2021

Release date: May 7, 2021

Major Titles
Non-Major Titles
Contents
Franchise
Lore
Game Content
Other Topics

- Content navigation
Featured Videos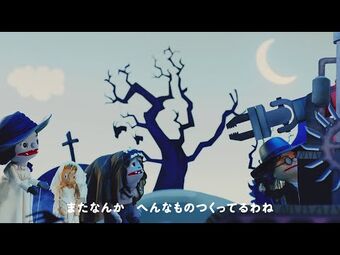 Did You Know?
...that originally the Progenitor virus was intended to be known as the "Clay virus"?
...that unlike popular belief, the 2003 "Hallucination" version of Resident Evil 4 was scrapped because its ghost encounters exceeded the GameCube's hardware performance?
Contributing