The Tanker Keycards are key items in Resident Evil 5.
Purpose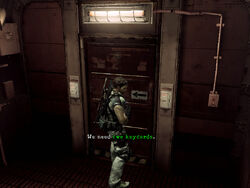 They are required to open a door in the hold. "Tanker Keycard A" is brown, while "B" is silver in hue.
Location
Each keycard is found inside the Ship Hold of Tricell tanker: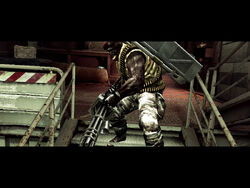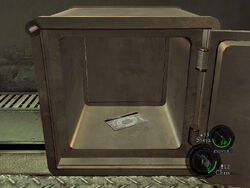 Tanker Keycard B - It is found inside a safe on the cargo area.
Bibliography
Soures