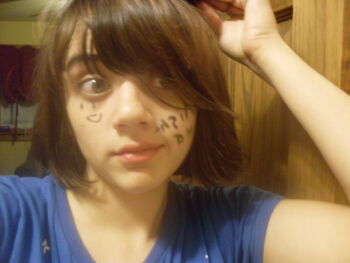 Hello All! I'm new here, but I have been playing the RE series since I was a kid. I've played all of the main series (0-ORC), but have not beaten all of them. I've beaten 1, 2, REmake, 4, and 5, both with professional ranks

I have earned all but 4 achievements in Resident Evil: Operation Raccoon City.
I have yet to earn:
No Sample For You
Fallen Idols
Supreme Survivors
You Love To Hate My 98
Besides Video Games, I love music as well, hence why my avatar picture is two of the members of British virtual band "The Gorillaz." On top of their music, I love rock, such as Disturbed, Breaking Benjamin, Evanescence, and Egypt Central. On top of those I love soundtrack music too. I have many RE songs, as well as Halo tunes.
I love to play Halo as well, I am a MYTHIC in Halo: Reach, if you'd like to play ORC or Reach, you may send me a friend request. My GT is Dakota382.
Interesting stuff about me:
The love of my life is Michaya Beau. 11/18/2010
I love to play with Dreamweaver and make random test websites.
I like messing around in Photoshop.
I can only play video games on weekends thanks to my parents rule. (Stupid I know.)
I LOVE drawing, and art in general
.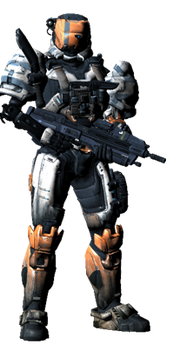 Community content is available under
CC-BY-SA
unless otherwise noted.